02 Dec

Flourish your Life with Dr Richard Wain
Flourish your Life with Dr Richard Wain
JanuaryJan 03 2020 07:00pm - 09:00pm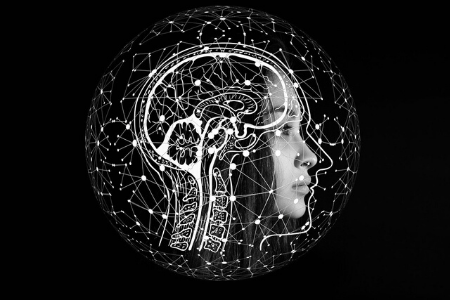 YX will be hosting an evening with Dr. Richard Wain.
Richard has over 35 years of experience in psychological and energy therapies.
Research from Neuroscience, Evolutionary Psychology & Positive Psychology illuminate the way to fast permanent changes to negative thoughts & feelings.  Richard will be guiding you through a group Flourish session during the evening.
"If you knew how powerful your thoughts are, you'd never think a negative thought again!"
This event will be held at Stone Pavilion, Hayes Road DA9 9DS 7-9pm Friday 3rd January 2020.
Tickets are early bird £30 until Friday 20th December £35, there after.
Event expired
Event is in progress
Schedule

Guests

Attendance

Shop

Forecast

Comments
Product
Name
Quantity
Price
Action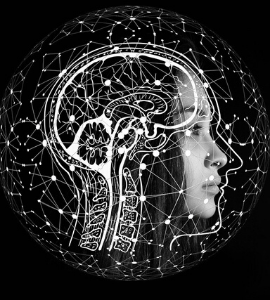 Flourish your Life with Dr Richard Wain
QTY:
PRICE: £35.00
Weather data is currently not available for this location
Weather Report
Today stec_replace_today_date
stec_replace_current_summary_text
stec_replace_current_temp °stec_replace_current_temp_units
Wind stec_replace_current_wind stec_replace_current_wind_units stec_replace_current_wind_direction
Humidity stec_replace_current_humidity %
Feels like stec_replace_current_feels_like °stec_replace_current_temp_units
Forecast
stec_replace_date
stec_replace_icon_div
stec_replace_min / stec_replace_max °stec_replace_temp_units
stec_replace_5days
Powered by Forecast.io