Soft & Sound Yin Yoga & Gong – 7:45pm-9:15pm, Weds 25th September 2019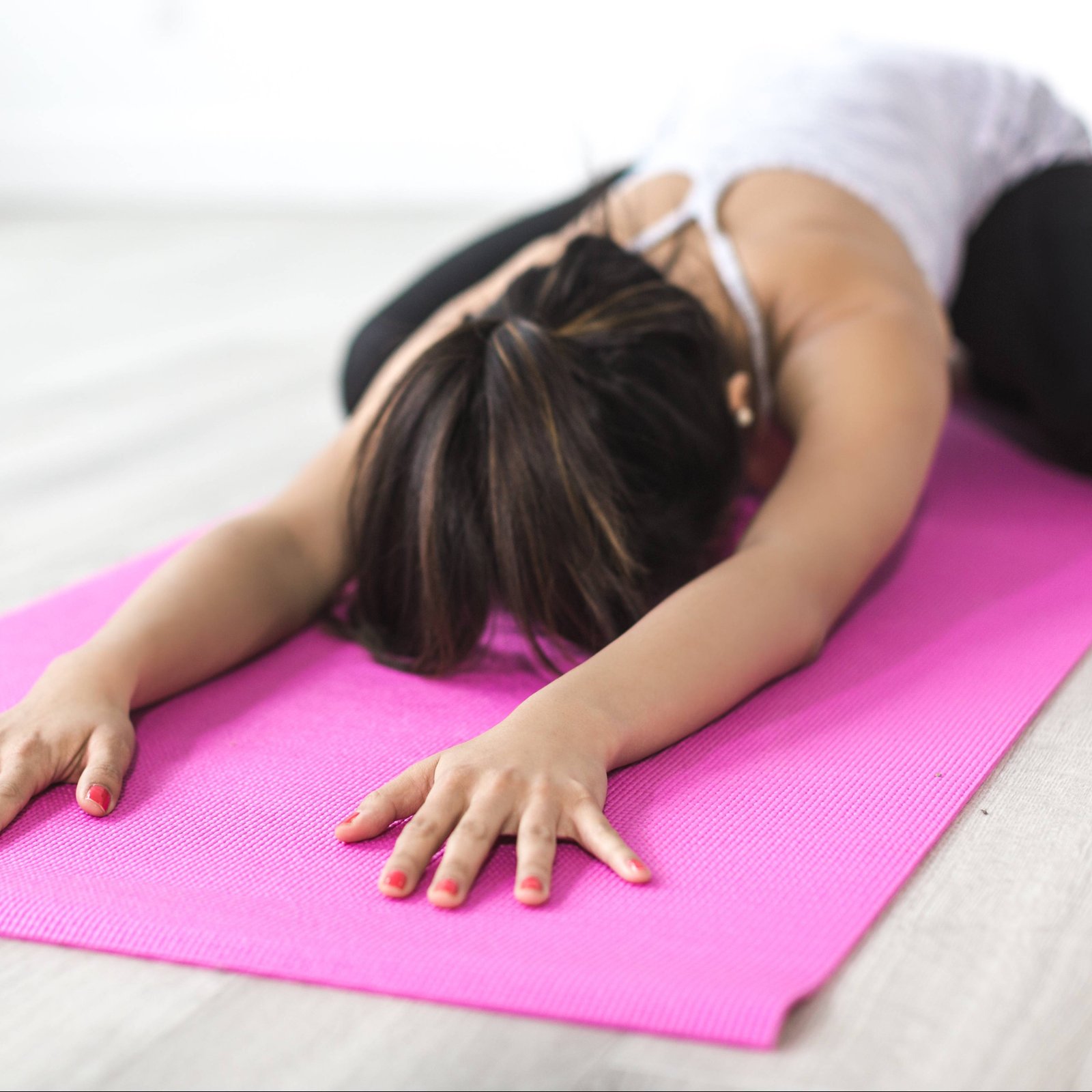 In a world that bombards us with constant stimuli, we are quickly losing the ability to be quiet and contemplative, necessary for strong mental health and a body free of tension.
This 1.5hr extended class will be deliberately slow and contemplative to give plenty of time for the body to release stress and tension and allow introspection, before moving into deep relaxation to allow the sounds of the gong and chimes to bathe you in sonic massage.
The Yin section of the class will consist of a series of passive floor-based poses, held for a period to release fascia and improve joint mobility. The stillness of these poses will allow space for emotions to arise that have been suppressed by over-stimulation.
The therapeutic sounds of the gong and chimes will help to calm and clear the mind and enabling rebalancing of the mind and rejuvenation of the body to conclude the practice.
Class price: £15 – Limited spaces, book now!