Yoga Xtend In-Depth Workshops
Om from the Heart Yoga Workshop – Saturday 9th February 2019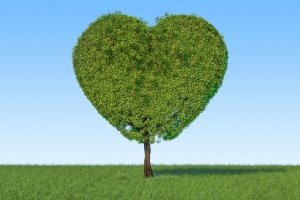 Price: £30 for 3hr Workshop
Level: All Abilities
Aim: The focus of this workshop is to activate energy and balance the Heart (Anahata) Chakra through posture (asana), meditation, breath (Pranayama) and mantra.
Receive an introduction to Chakra system and the philosophy of the Heart Chakra and meditation to connect to your true self. The Yoga postures (asana) are aimed at activating the Heart chakra.
The workshop will end with Mantra and Kirtan (group chanting). You are invited to join in or you may prefer to just listen, either way your heart will be filled with joy!
Limited spaces, book your place now
Book your place now